Brian Avilés is an Art Director and Visual Designer based in Los Angeles. For full résumé, please email
b@brianavil.es
.
---
Vresh
Founded by entertainment industry legends Roland Emmerich & Marco Weber, Vresh is a groundbreaking new app allowing users to share and stream 360˚ VR videos. Being a brand new startup, one of the challenges Vresh faced was creating and maintaing a bold, Vresh (sorry!) visual language and brand guidelines that communicated the immersiveness of the app, which could then be translated to whatever medium necessary.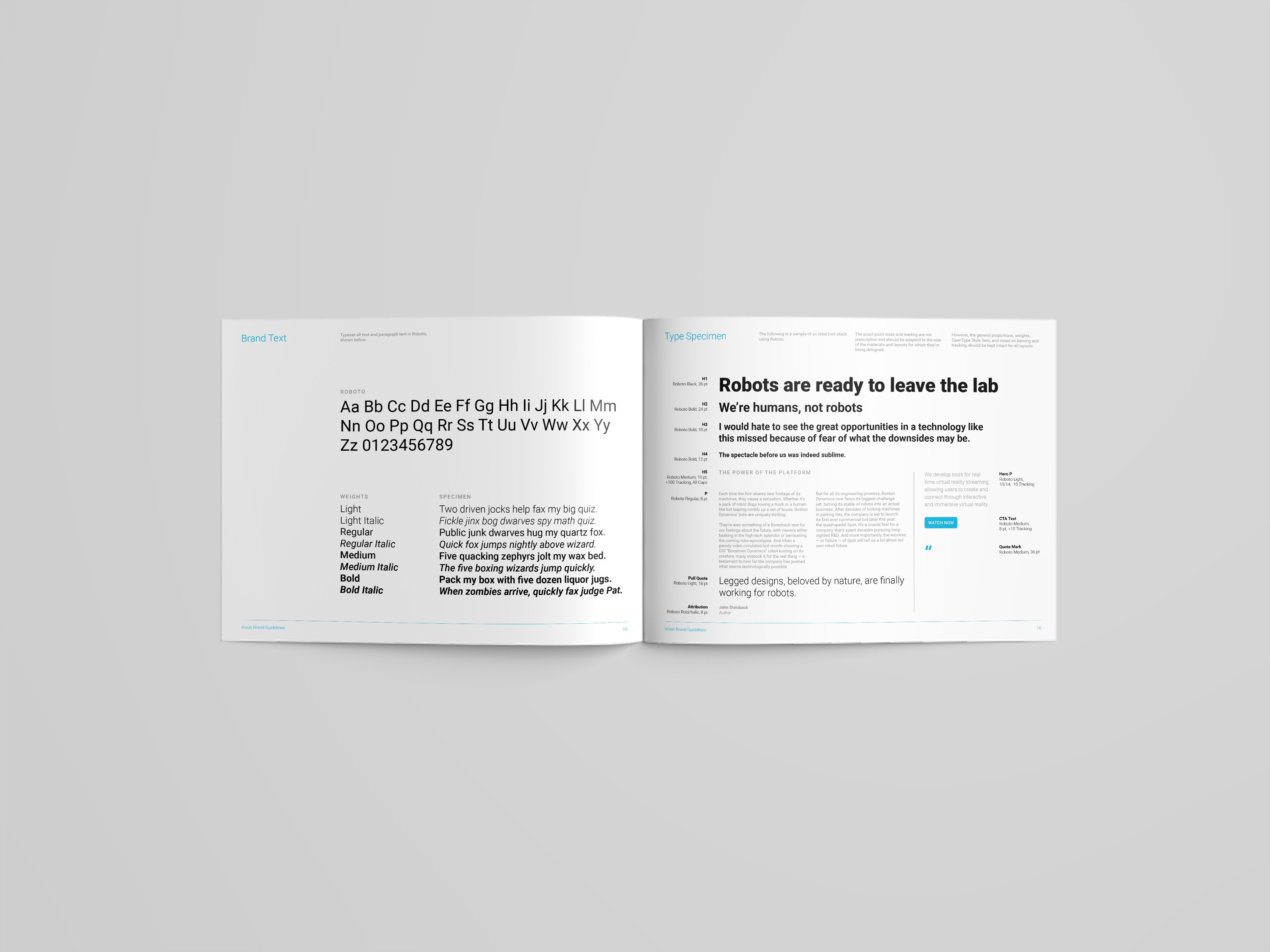 ---
Bread SF

Bread SF is a DJ collective and monthly music series based in San Francisco, CA. Bread looks to bring acts to The City that have not yet made their debut there or otherwise wouldn't due to acts being too left-field or underground for certain tastes. Their brand has developed over the years consisting of a lot of references to bread, including nods to well known bread brands, as well as uses of textures of actual bread for fliers.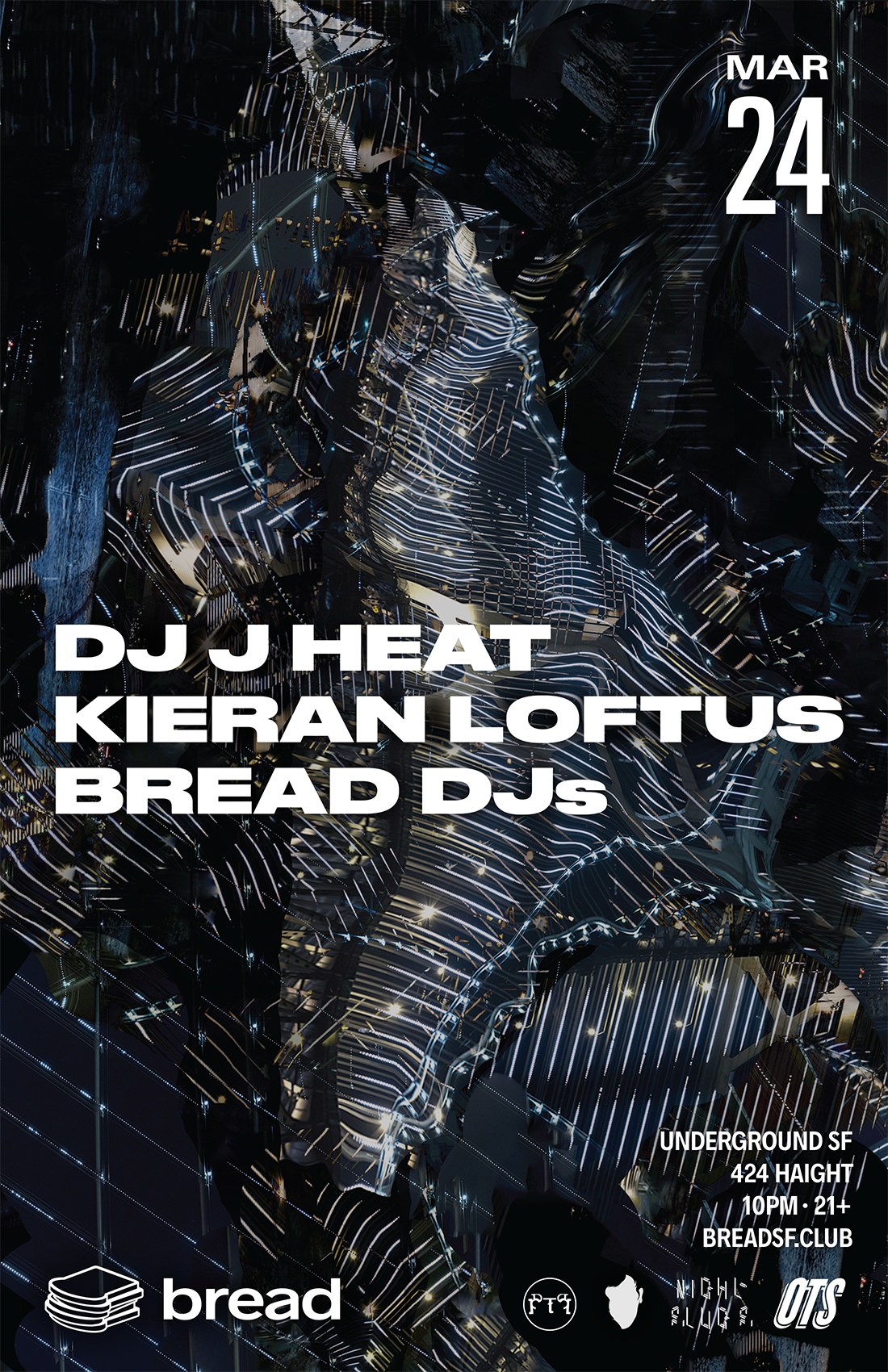 ---
TRASH CVLT
TRASH CVLT is a queer artist collective and underground music event based in Oakland, CA. The collective is heavily rooted in Oakland soundsystem and warehouse rave culture. Their visual language loosely pulls from gothic aesthetics, but is mostly centered around tounge-in-cheek phrases, literal trash, bootlegs, Old English, and the color black.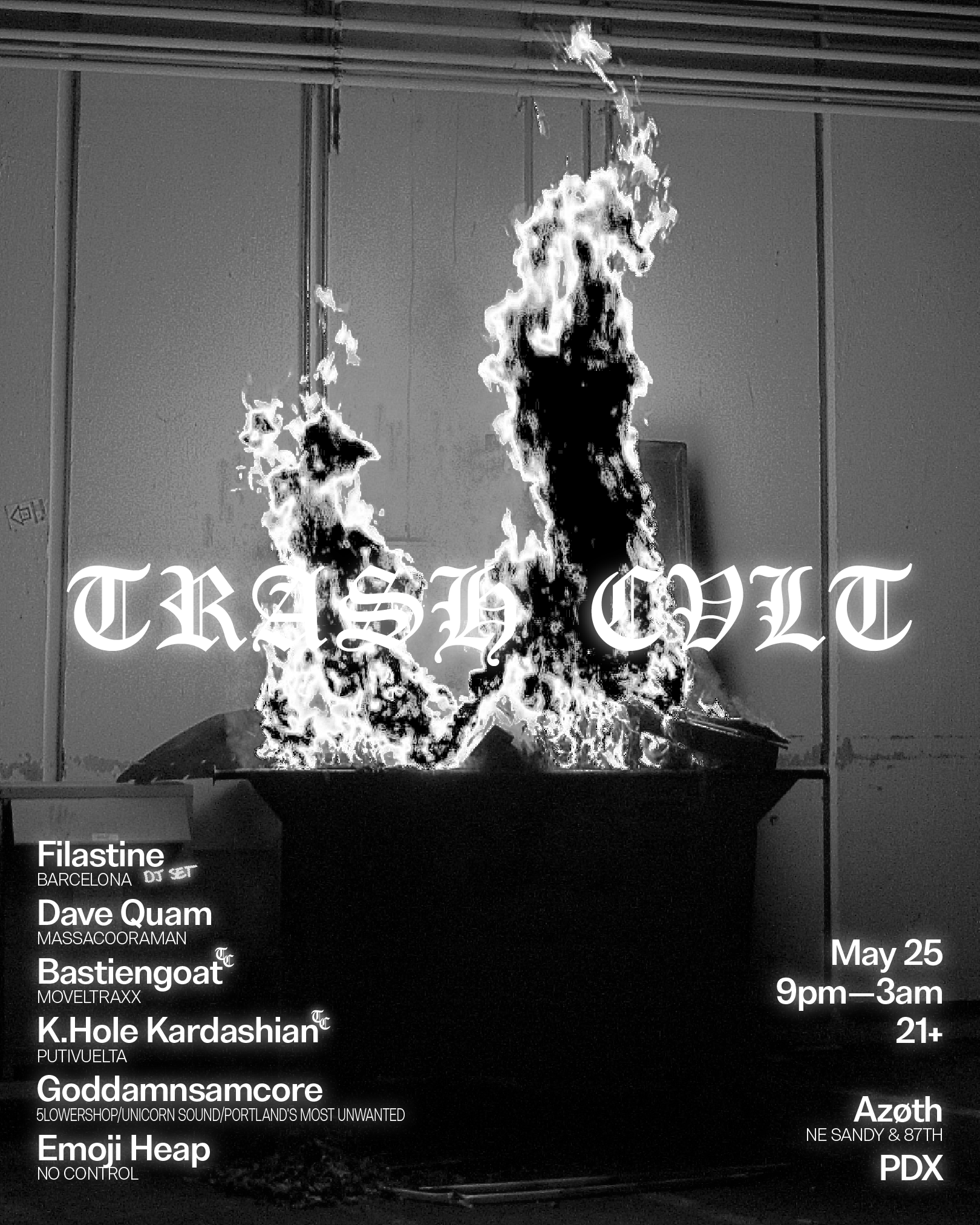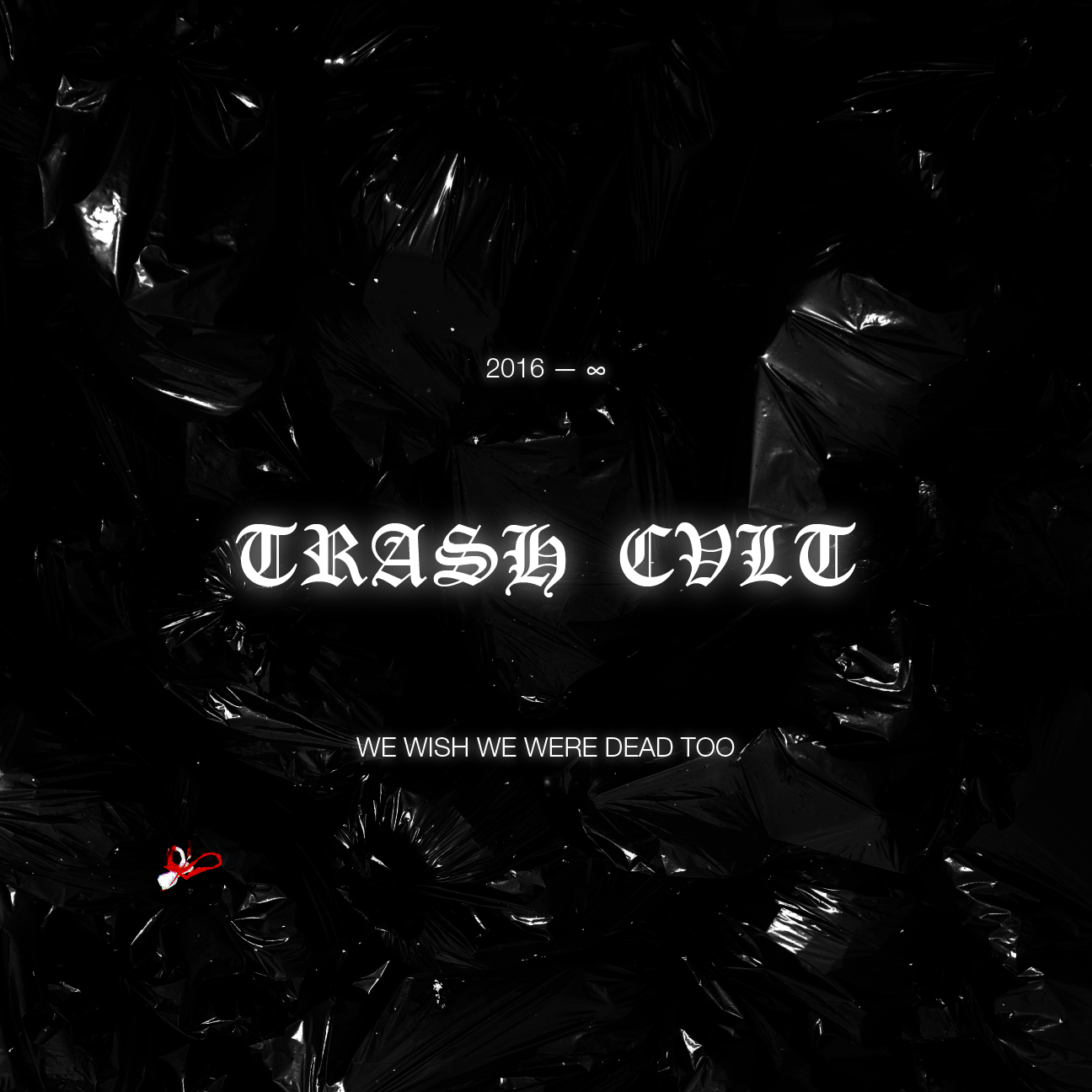 ---
CSUMB
Alumni Association
The Alumni Association at California State University, Monterey Bay is where Brian got his start in professional graphic design. His use of school colors, integration of university branding guidelines, and use of campus imagery were critical in forming visual assets for the association, some of which are still in use to this day.

---
Posters & Fliers
These are a selection posters that have been created for clients ranging from drag parties to electronic music events in the Bay Area and beyond.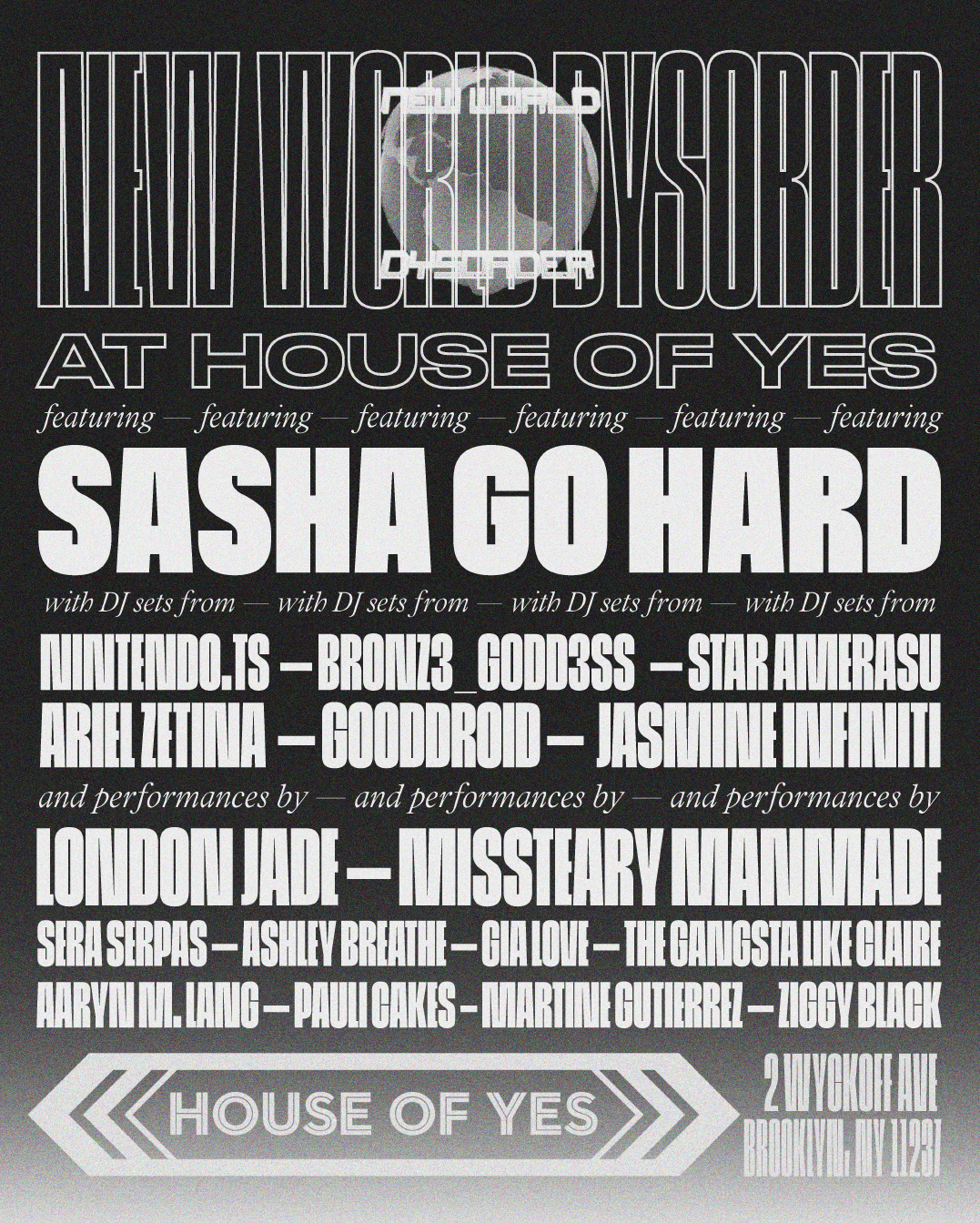 ---
Personal / Unused
Below are some personal works and unused concepts, showcasing some of the processes that bleed into Brian's daily work, whether subtly or outright.